 8th Annual
Chipping For
Charity
2023 REGISTRATION IS NOW OPEN!
Save the date and join us next year on Saturday May 13, 2023.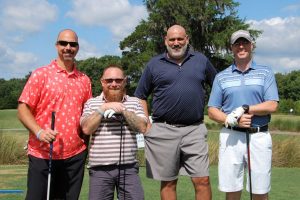 2022 First Place Team
Team Name: Get In The Hole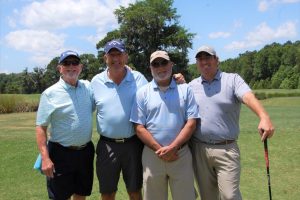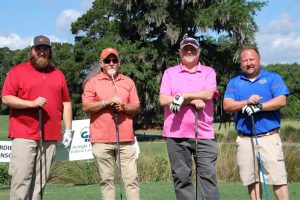 Printable Lions Club Info
Online Player Registration
Contact PLC for Volunteering
01
Top Scoring Public Safety Team
Team Name:  GP Police / Bogies and Stogies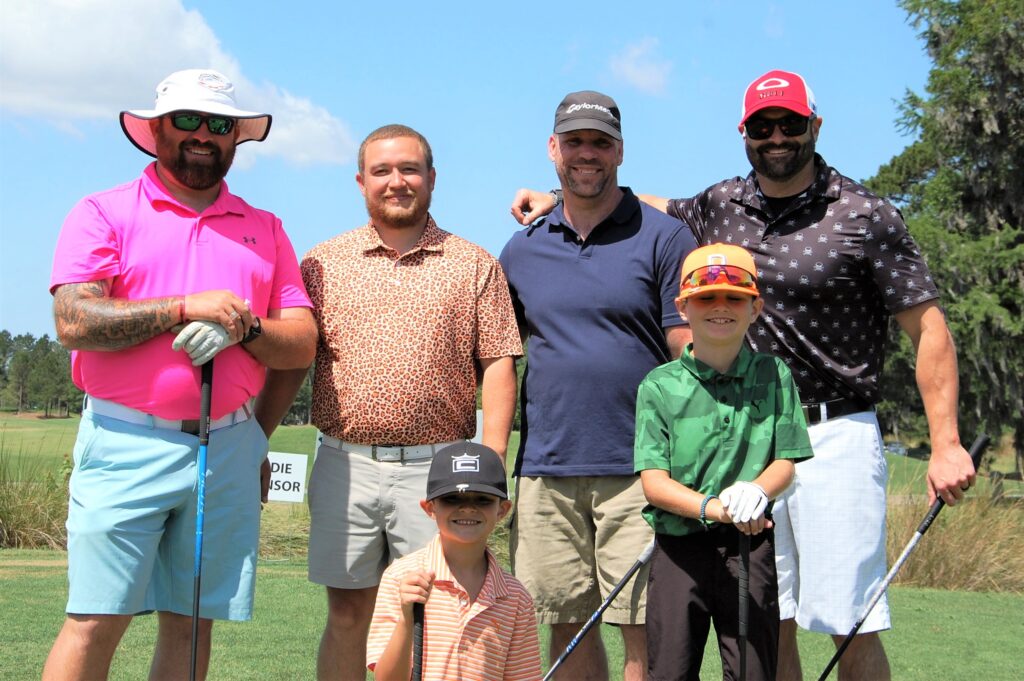 02
Runner Up Public Safety Team
Team Name: Pooler Police 2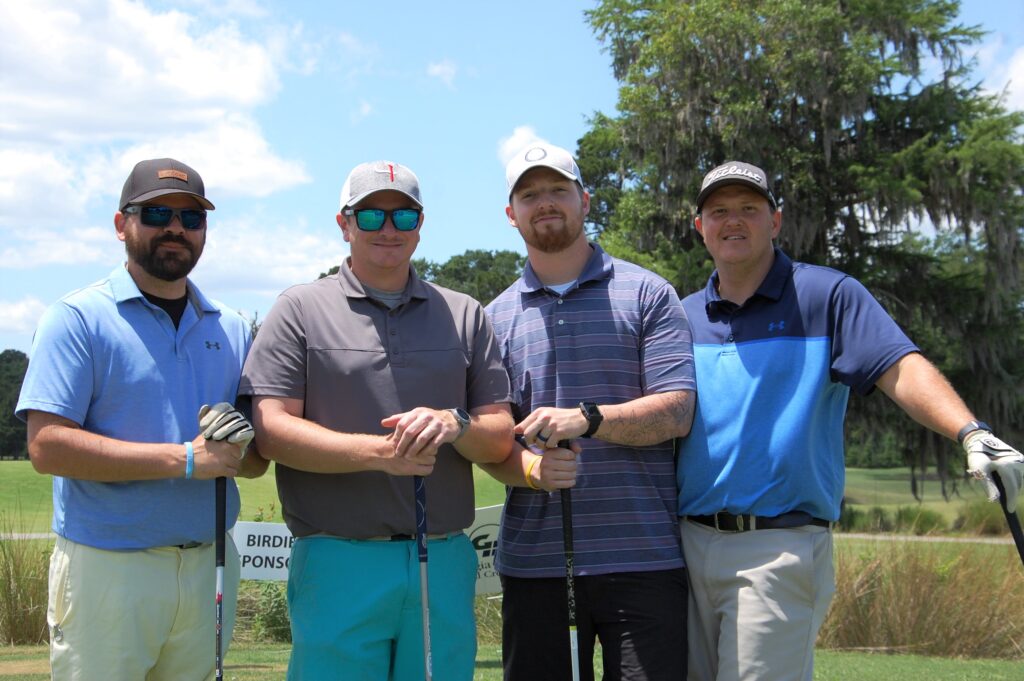 Great day on the course in support of the Pooler Lions Club.
The Pooler Lions Club held their 7th Annual "Chipping for Charity" Golf Tournament on Saturday, May 7th at Crosswinds Golf Club. All proceeds from the tournament will fund the Pooler Lions Club Charity Fund and support their work helping the blind and visually impaired. Although Vision is one of their major areas, they are also involved in the community with Environmental, Childhood Cancer, Diabetes and Hunger service projects.
Thanks to all our golfers who came to enjoy this beautiful day on the course as well as a delicious lunch, awards ceremony, and raffle prizes donated by local businesses.
"We were excited to have 126 golfers for our 7th Annual Chipping for Charity Golf Tournament. We have steadily grown over the years and continue to be more successful each year. We had 54 hole sponsors and 74 businesses supporting us with prizes, raffles and goody bag items. We are very thankful for all the community support."
Click through each gallery to view all of the images from the 2022 Golf Tournament.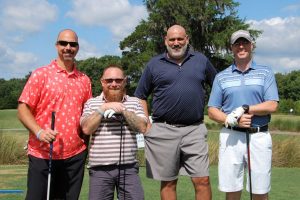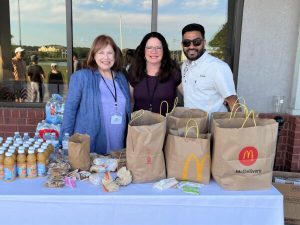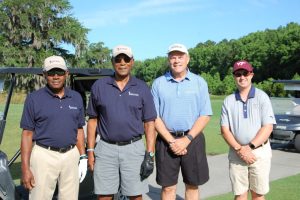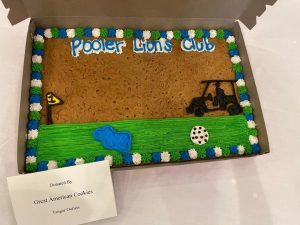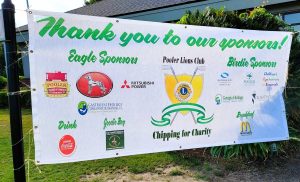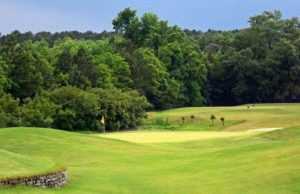 Click the link below to view all of the galleris from past years Chipping for Charity Golf Tournaments.