 Where there is a need,
there is a Lion.











The Lions Club International's Mission Statement is to create and foster a spirit of understanding among all people for humanitarian needs by providing voluntary services through community involvement and international cooperation.
The Lions motto is "We Serve".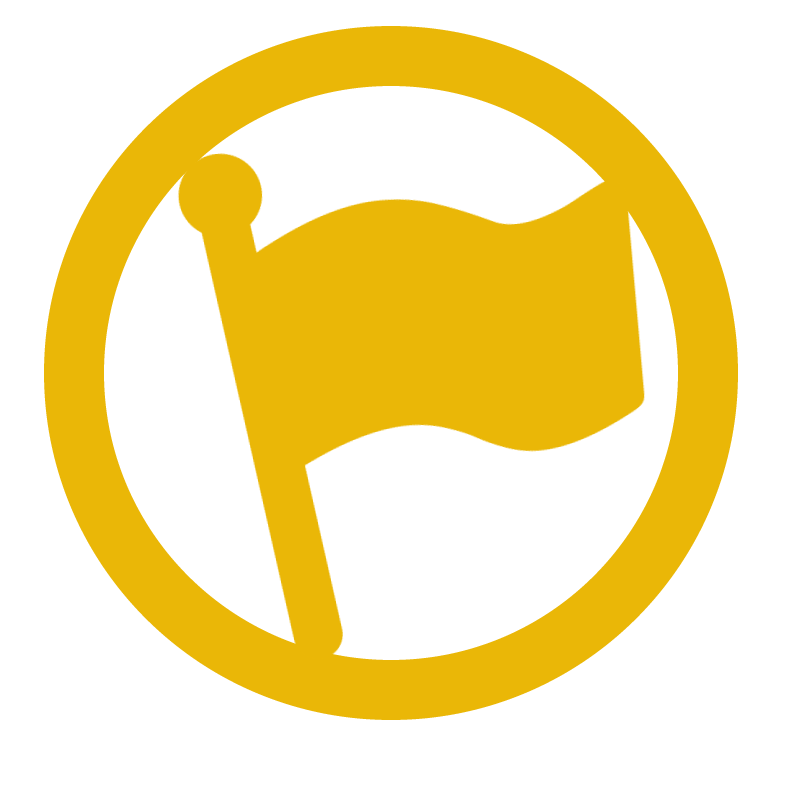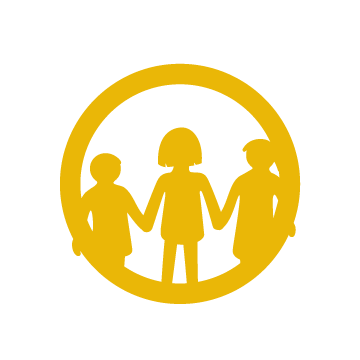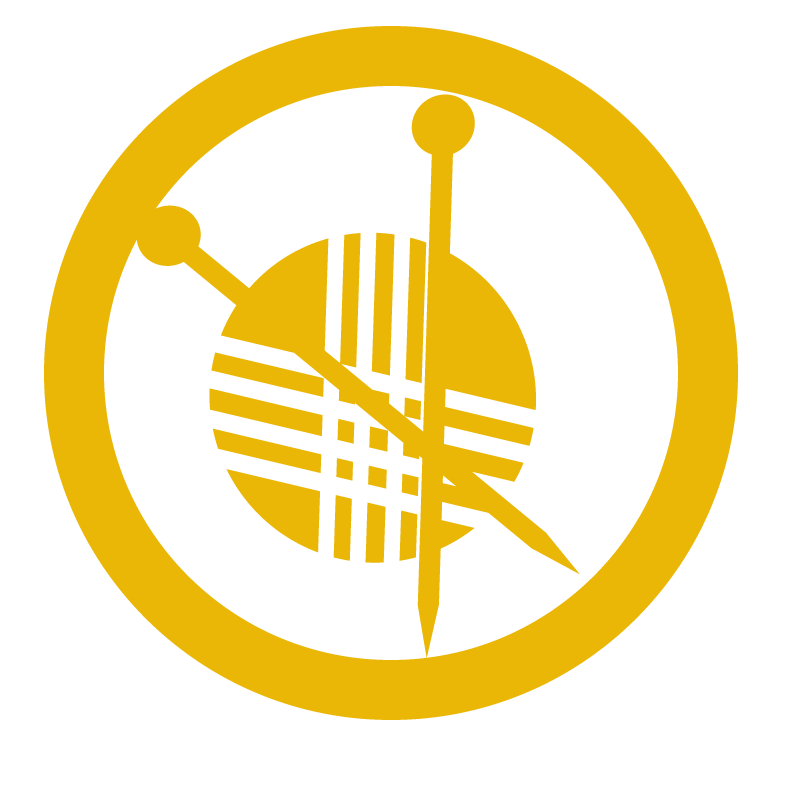 Annual Chipping for Charity Golf Tournament
Proceeds from the annual tournament funds the Pooler Lions Club Charity Fund and support their work helping the blind and visually impaired. Although Vision is one of their major areas, they are also involved in the community with Environmental, Childhood Cancer, Diabetes and Hunger service projects. Clilck the link below for all of thee details and to sign up.