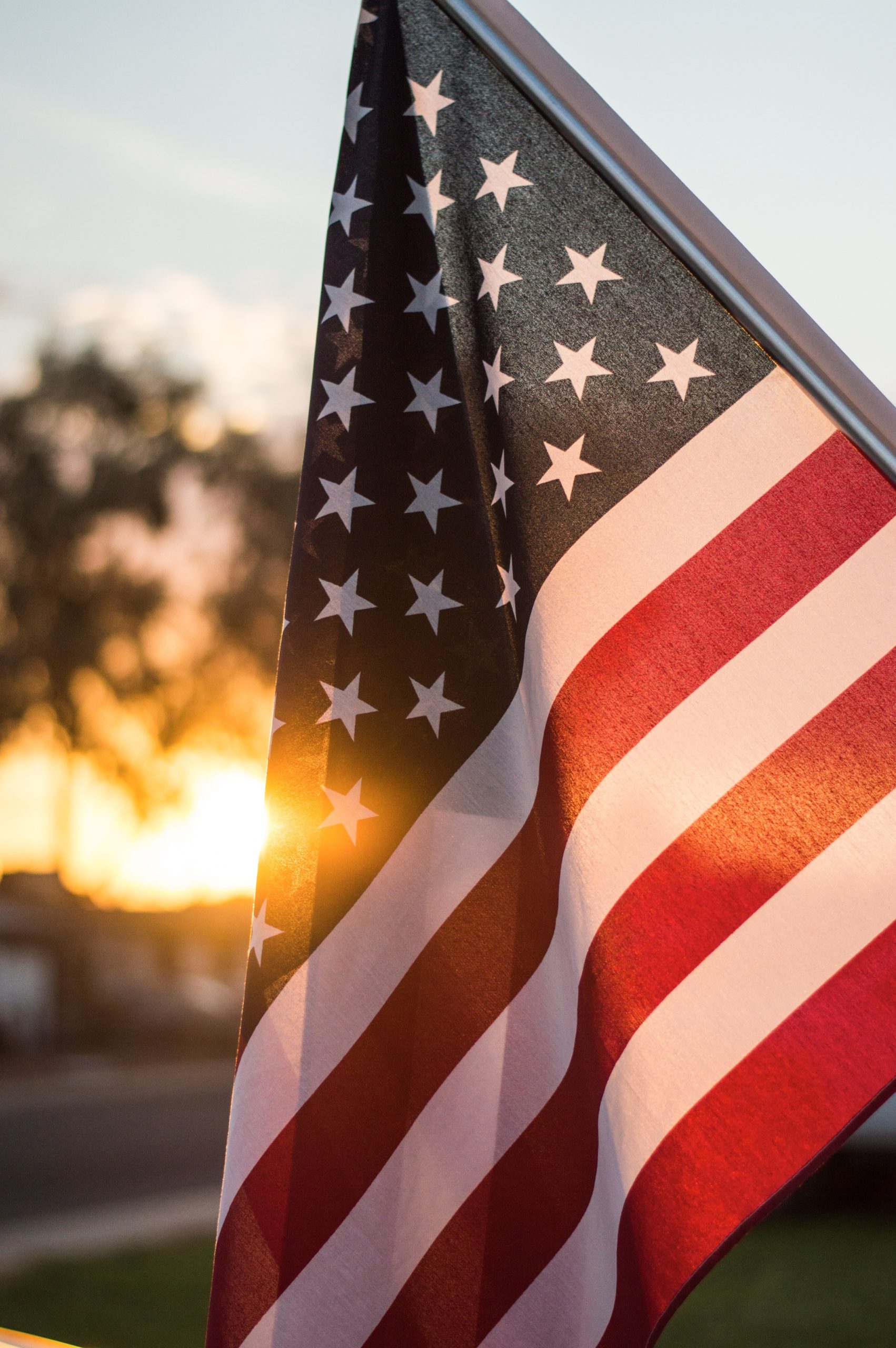 Have you noticed all the flags flying along Highway 80 during our patriotic holidays?  They are a nod to patriotism by the Pooler Lions Club.
The Clubs accepts donations of new 3'x5′ American Flags to keep the flags waving.  What a great way to honor our service men and women and show patriotism.  Let us know if you or your business would like to donate a flag or assist in putting them up.

When caring people join together, roll up their sleeves and take action to make their community better, it's a beautiful thing—and an incredible feeling for everyone involved. That's Lions. Being a Lion is about leading by example, building relationships and improving the world through kindness. It's 1.4 million caring men and women serving together so they can make a lasting impact and change more lives.
When you join the Pooler Lions Club, you become part of a global network of volunteers working together to make a difference. Here are just a few of the great benefits you can expect. Would you like to help the Pooler Lions with the Fly The Flag Program? Fill out the form below and we will contact you about how you can help us serve our community.