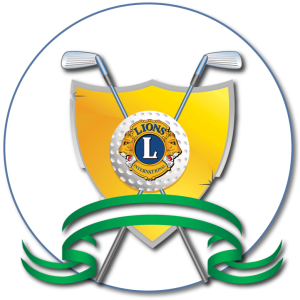 Online Sponsorship Form & Payment
Please complete the on-line Sponsorship Form below.  Once completed, you will be directed to our Electronic Payment Portal.
Note: All on-line payments incur an approximate 4% convenience charge and have been adjusted.

Fill out the form below to become a sponsor of the Chipping for Charity Golf Tournament.